The camping Igueldo in San Sebastián, Spain moves to self-consumption with APsystems latest microinverter technology
Ekisolar has equipped 32 bungalows of the Igueldo campsite in self-consumption with ZigBee powered QS1 microinverters.
"The main advantage of APsystems is that it is the technology that best suits this environment. It should be noted that it is an environment quite shaded with lots of trees , and buildings with different locations and orientations so the only possible solution for an environment like this is microinverter technology". Says José Ignacio Mendoza, Managing Partner of Ekisolar. "The installation took about 2 weeks. This project guarantees a good functioning and certainly for the customer a high profitability" he adds.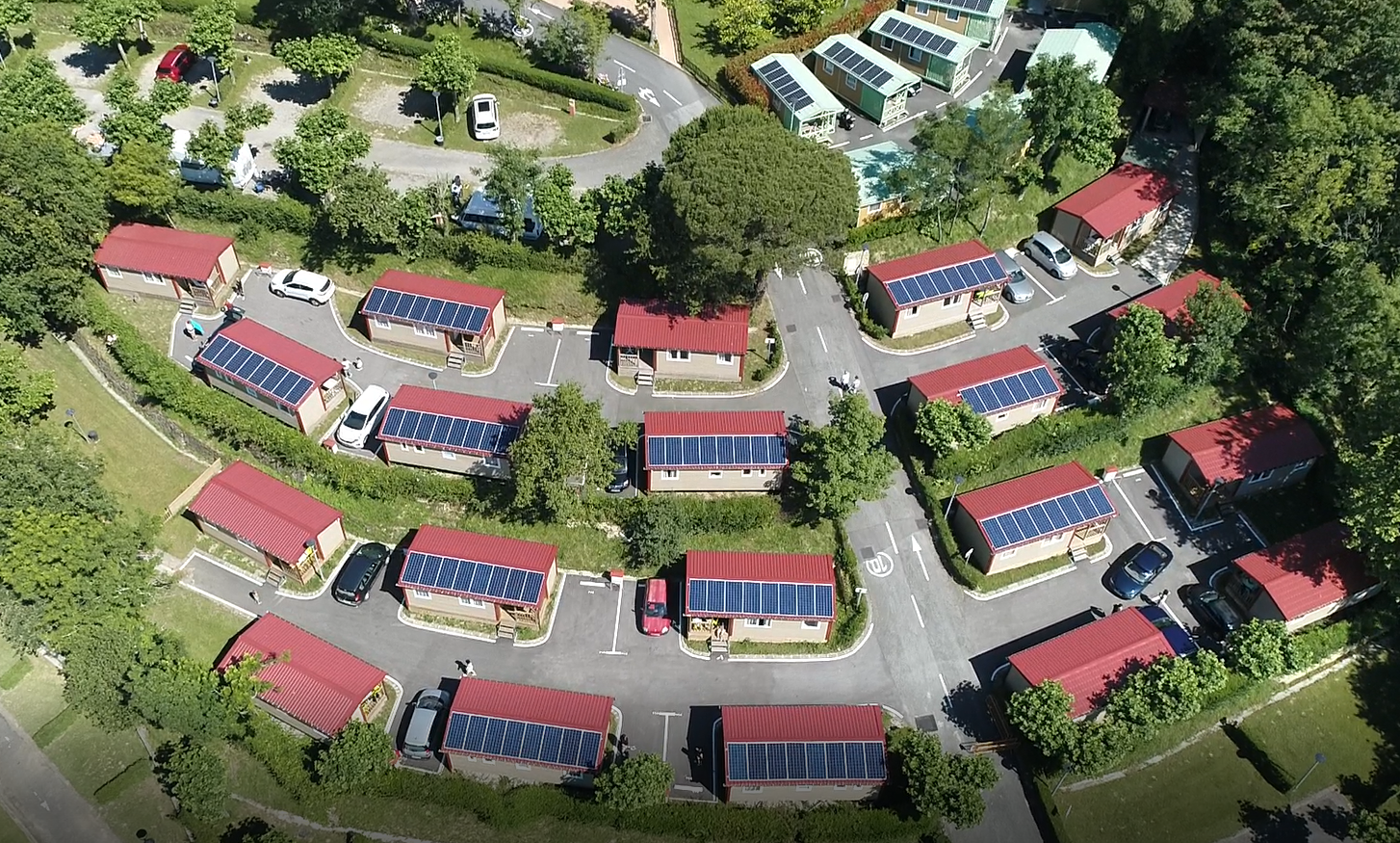 We have chosen a solar solution for our campsite because the cost of light has been increasing. Every day we needed to contract more power and with solar panels we will perform self-consumption with an clean viable and profitable energy.
My opinion regarding the development of this project is very positive and we are very happy about how the entire installation led by Ekisolar has been executed. We have already seen that the the project and the installation with APsystems has a shown good result" has said Oscar Arana, Manager of Camping Igueldo.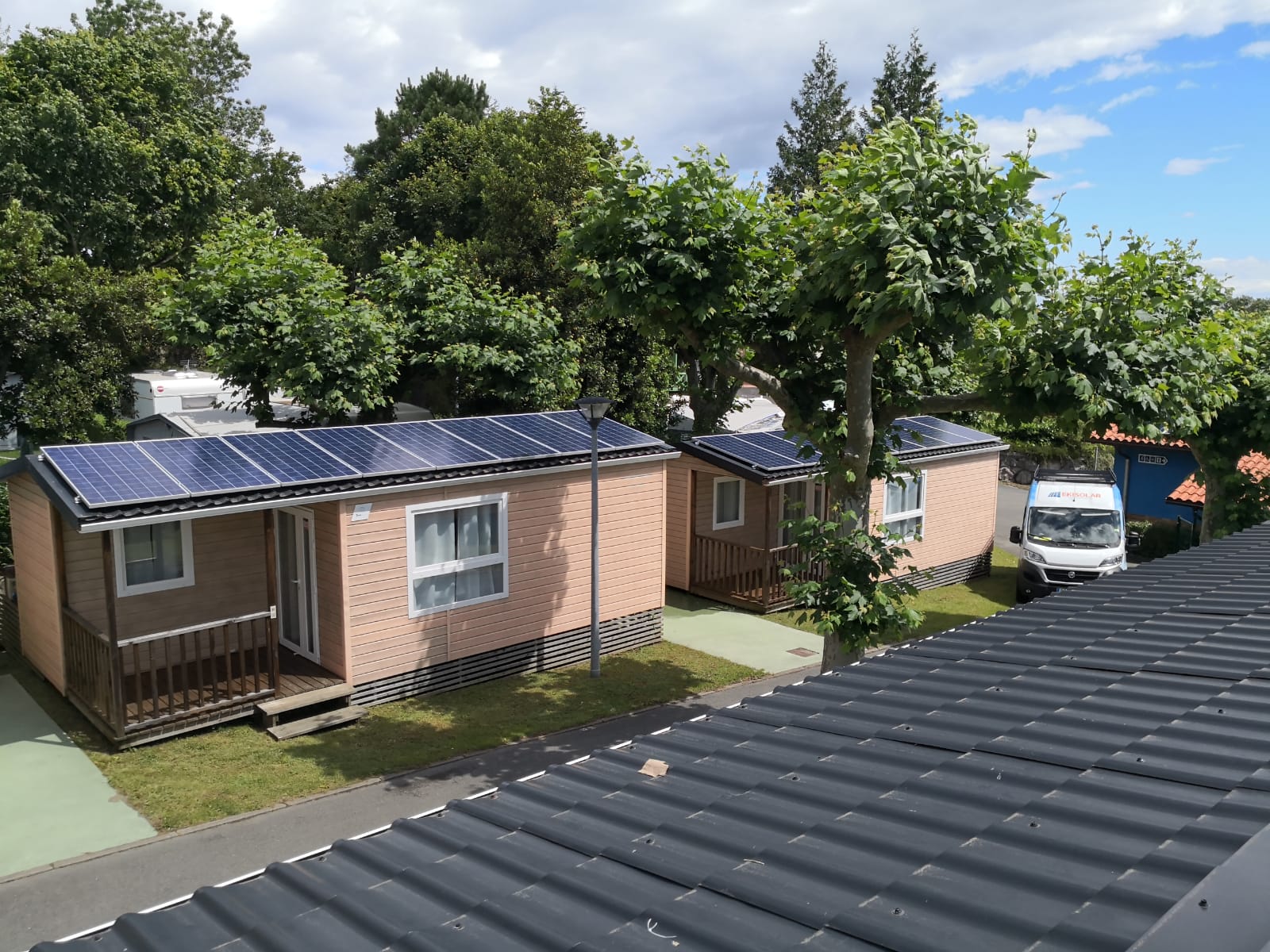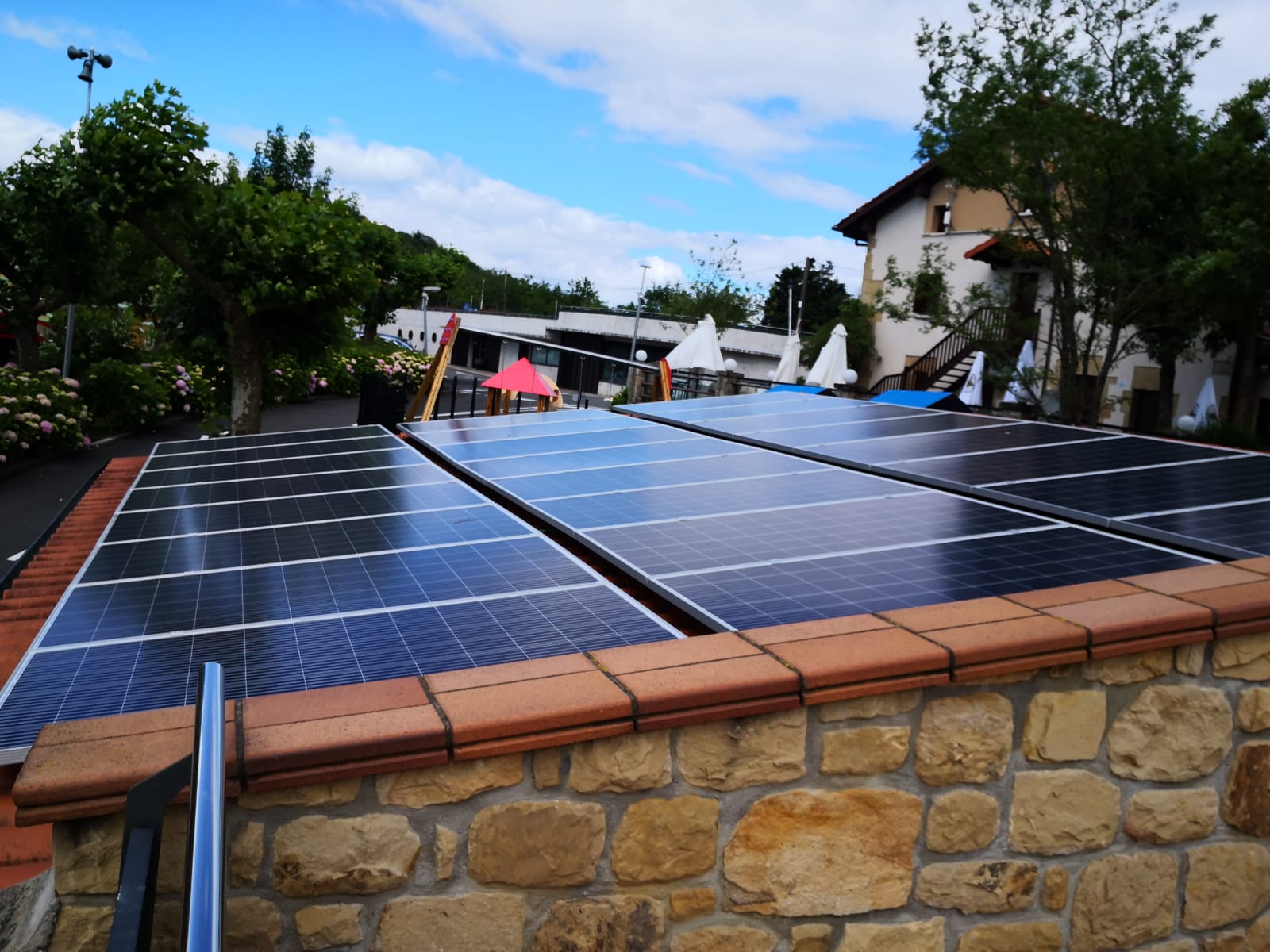 https://emea.apsystems.com/wp-content/uploads/2020/08/Ekisolar_Igueldo-2.jpeg
1200
1600
Max Boiron
https://emea.apsystems.com/wp-content/uploads/2020/06/APsystems-logo-primary.png
Max Boiron
2020-08-31 12:27:42
2020-08-31 12:33:30
The camping Igueldo in San Sebastián, Spain moves to self-consumption with APsystems latest microinverter technology