APsystems Launches the Lake 1000 Portable Power Station, making energy storage solutions accessible for everyone
APsystems, a global leader in Module Level Power Electronics solutions, is excited to announce the launch of the Lake 1000 Portable Power Station on the European market. Designed specifically to bring easy-to-use, fast-charging mobile energy solutions to households, the Lake 1000 redefines safety, reliability, and convenience, offering a breakthrough solution for users on the move.
"We are proud to introduce the Lake 1000 Portable Power Station to the market," said Maxime Boiron, Global Marketing Director APsystems. "This device combines high performance, safety, reliability, offering easy access to a portable storage solution for end-users. With its exceptional versatility, the Lake 1000 is the 1st series of portable power devices we are releasing to increase energy resilience & independence for everyone. The launch of the Lake 1000 is part of APsystems' strategy to provide a complete solar + storage solution to all market segments, including the Do-It-Yourself segment."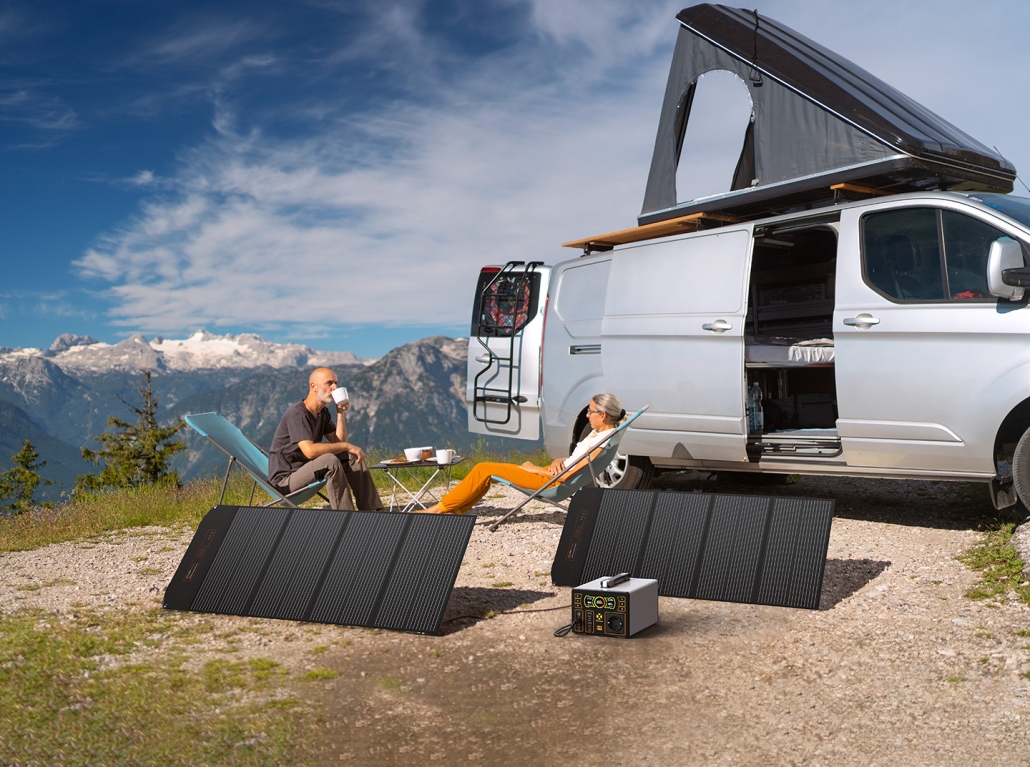 Safety and reliability are at the forefront of the Lake 1000 Portable Power Station's design. Encased in a robust aluminium alloy enclosure, this power station provides unmatched protection ensuring safety in any environment. With advanced protection modes and temperature sensors, the Lake 1000 guarantees optimal performance and peace of mind.
Portability is a key feature of the Lake 1000, weighing in at only 8.5 kilograms. Its lightweight design allows users to effortlessly carry it wherever they go. Whether you're embarking on a camping trip, hiking expedition, or simply need a reliable power source on the move, the Lake 1000's compact and lightweight construction ensures easy transportation without sacrificing power capacity.
Flexibility in charging options sets theLake 1000 apart. With support for various charging modes, including solar panels, car chargers, and PD charging methods, this power station adapts to your specific needs. Additionally, its discharging capabilities include USB A and C, DC1 and 2, AC, and PD output, providing compatibility with a wide range of devices.
One outstanding feature of the Lake 1000 is its silence. Unlike traditional power stations that rely on cooling fans, the Lake 1000 is fanless, ensuring complete silence and eliminating disruptive noise while still benefiting from a reliable power source in a peaceful environment.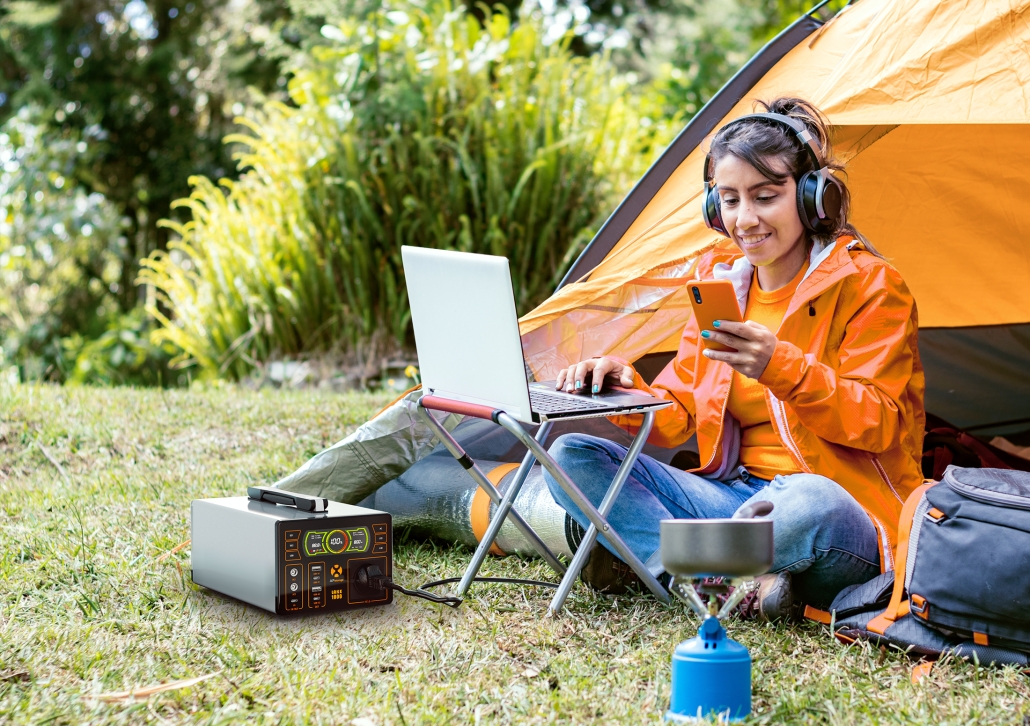 With a peak power output of 1300 watts, the Lake 1000 delivers ample power to all your devices. Its impressive charging speed allows one of the fastest charging times on the market, reaching a full charge in less than three hours. For those seeking a sustainable power solution, the optional flexible solar panel provides an excellent opportunity to harness the sun's energy, making theLake 1000 a perfect companion for camping enthusiasts, hikers, and anyone in need of portable power.
The Lake 1000 Portable Power Station is now available for purchase at APsystems partners. More information is available here: DIY Power Products – APsystems EMEA
https://emea.apsystems.com/wp-content/uploads/2023/07/APsystems-Lake1000-left-scaled.jpg
1120
1400
Max Boiron
https://emea.apsystems.com/wp-content/uploads/2020/06/APsystems-logo-primary.png
Max Boiron
2023-07-28 13:44:34
2023-07-28 13:47:50
APsystems Launches the Lake 1000 Portable Power Station, making energy storage solutions accessible for everyone