Meet APsystems during Genera on its partners' stands.
Held every year and bringing together over 187 exhibitors and close to 15000 professional visitors working in renewable energies, sustainability and innovative technologies, Genera is committed to the renewable energy industry sector, including distribution, energy efficiency and its main applications, such as storage, self-consumption and has become a real meeting place for exchanges between solar installers, manufacturers, specifiers and more.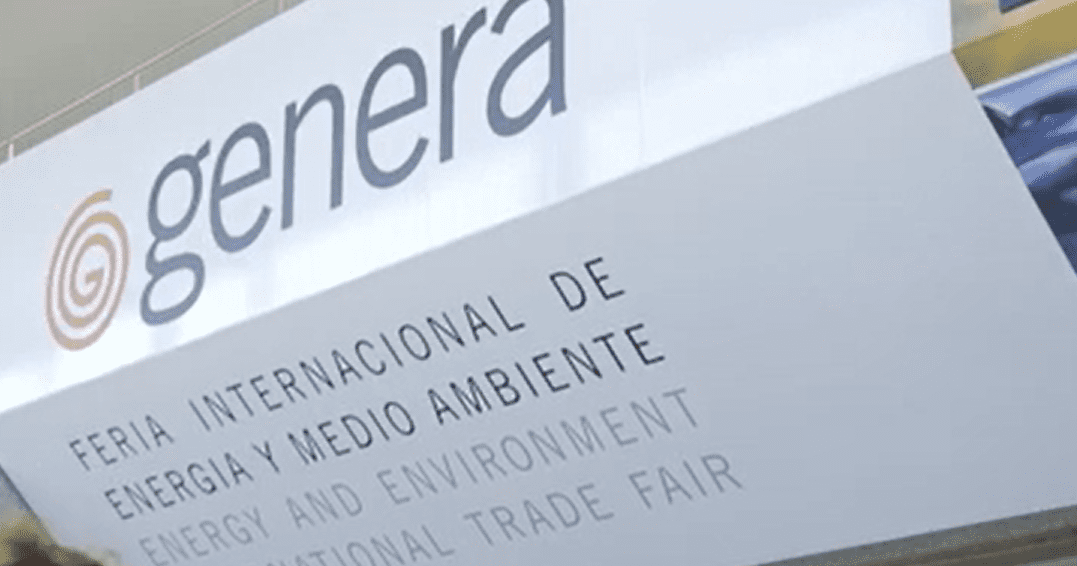 Working wth leading partners in Spain such as Seis Solar, Krannich Solar, Saclima and Techno Sun, APsystems team will offer 15-mins information sessions about its innovative Multimodule microinverters range including its DUO YC600 and QUAD QS1 microinverters, two single-phase microinverters, with independant MPPT per module and using the same cables for a faster installation.
Come and discover the APsystems Microinverters advantages including features such as free Module-level monitoring capabilities, robust ZigBee communications, consumption monitoring, zero export control and more.
The full Microinverters range ideal for self-consumption applications in Spain, will be showcased on the following stands :
Seis Solar, stand Hall 10 B24
Saclima Solar Fotovoltaica, stand Hall 10 B16
Krannich Solar stand Hall 10 D04
Techno Sun stand Hall 10 A10, A25
If you want to pre-arrange a meeting with our sales Manager in Spain, please send an email to p.nightingale@apsystems.com
We look forward to seeing you there !
APsystems Team
https://emea.apsystems.com/wp-content/uploads/2020/01/genera.png
280
515
Max Boiron
https://emea.apsystems.com/wp-content/uploads/2020/06/APsystems-logo-primary.png
Max Boiron
2020-01-28 15:17:35
2020-01-30 13:32:35
Come and meet APsystems team and its partners at Genera Tradeshow in Madrid, Feb 5-7 2020