Stilo Energy partners with APsystems to provide latest Microinverters technology to Polish households. 
This year, Poland overtook France to become the fourth-largest solar market in Europe, after Germany, the Netherlands, and Spain according to Bloomberg New Energy Finance. Photovoltaic power is set to dominate the country's energy mix by 2040, according to the government's prediction that sees the capacity growing to as much as 16 gigawatt by then from 2.5 gigawatt now.
Stilo Energy, is a fast growing experienced PV installer carrying out over 500 installations throughout Poland every month. Offering help in obtaining funding of PLN 5,000 under the My Electricity program and advise on how to take advantage of the tax relief for individuals, the company conducts a free audit, on the basis of which they will estimate the power of the installation. Their 100 qualified, certified installation teams offer Full Black monocrystalline modules in half-cut cell technology and APsystems microinverters  to increase efficiency and provide high aesthetic appeal for the system owner.
Installer: Stilo Energy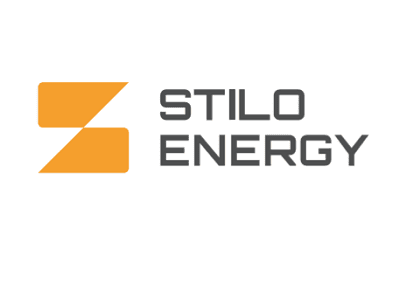 Size: 8 kw
Module Type: 20 x Ulica 400 W
Microinverter type:  5 x QS1
Location: Czarna Woda, Poland